5 tags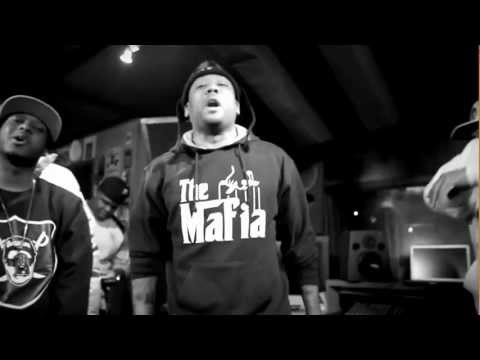 8 tags
9 tags
The Seed: Juicy J, Future, Maino & More
by @RaulyRamirez It is our pleasure to introduce you to the newest addition to the Juice family, the Seed! Every Saturday, we will kick off your weekend with 10 new R&B/Hip-Hop tracks unleashed on the internet within the past seven days. There is no particular order to the tracks except smooth transitions for your aural enjoyment. As the name suggests, the Seed will showcase potential...
3 tags
DatPiff: WinkLoc "Locomotive 3" (mixtape)
It's finally here, Locomotive 3. The 3rd installment, to Wink Loc's Locomotive series. Where yet again Wink brings you, His life story. With his pen as his paint brush. Over productions from some of the best, producers. Such as The Olympicks, Rico Beats, Dan The Man, Harry fraud, Budda Da Future, Grand Muzik, DK, The Superiors, Genius Republic, 8 Bars many more. Also featured on this...
6 tags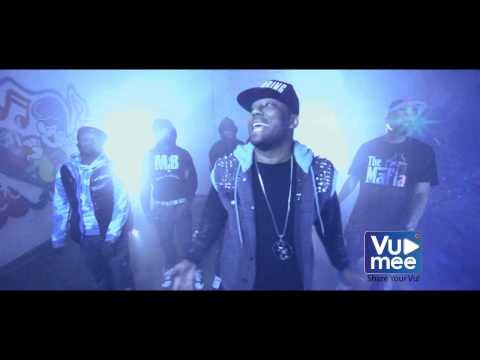 11 tags
16 tags
14 tags
The Mafia: The New Diplomats?
By C-Dub Ten years ago the mixtape was revived with the success of 50 Cent & G-Unit turning a run of mixtapes into one of the greatest rap albums ever made, Get Rich or Die Tryin'. At the same (damn) time, Cam'ron and The Diplomats were also heavy in the streets with their Diplomats series of tapes that culminated in one of the best double rap albums ever made, Diplomatic Immunity. The...
6 tags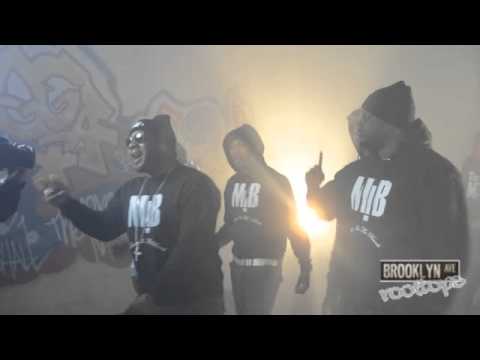 9 tags
Hot 97 Who's Next:
PUSH! has been on the scene for quite a while. Consistently releasing gritty lyrical heat and never conforming to the mainstream hype. I'd rather let the music speak for itself. Music recording artist PUSH! (formerly known as PUSH! Montana) has been known to possess an old soul. His upbringing and lifestyle makes his movement authentic and refreshing. With the talent to lyrically paint a...
10 tags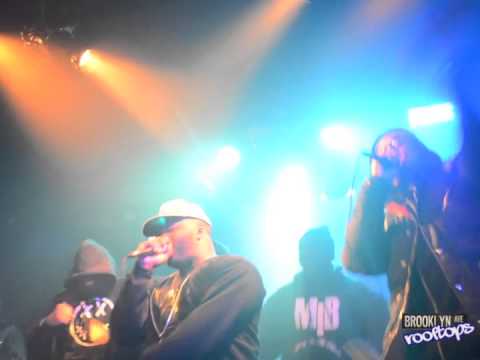 6 tags
10 tags
15 tags
17 tags
20 tags
11 tags
10 tags
7 tags
8 tags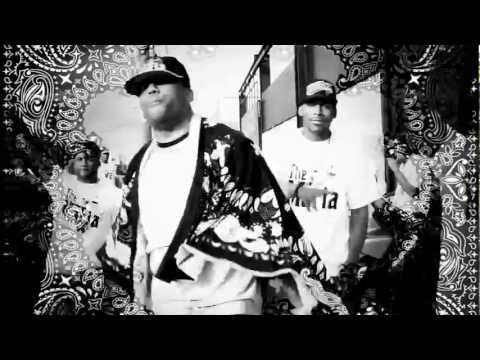 10 tags
12 tags
10 tags
12 tags
Maino and The Mafia: "This Our Wu-Tang Thing"
By ralphbristout   Not many artists are willing to share the spotlight with their assembled crew before (or even after) they properly establish themselves in the market place. That's not the case for Bed-Stuy Brooklyn product Maino. Though he's already created a lane of his own—he'll be quick to tell you, "Never did I say I was the illest on the mic/I only ever...
14 tags
9 tags
Watch
Hip Hop n More: Maino & The Mafia 'MTV Rapfix' Freestyle Maino brought his mafia crew to MTV Rapfix couch earlier this evening and before leaving, spit some bars for the camera.
11 tags
11 tags
Watch
Hip-Hop Wired: Exclusive: Maino & The Mafia Speak On "The New Energy" In Brooklyn [VIDEO] Maino went back to Brooklyn to bring his homies along with him for the ride in his new mixtape introducing "The Mafia." Hustlehard Mouse (who isn't pictured), Lucky Don, PUSH! Montana, Twigg Martin and Maino spoke with Hip-Hop Wired about the new energy that's been...
11 tags
17 tags
MTV: Maino Introduces Brooklyn's New Mafia
PUSH!, Lucky Don, Twigg Martin, Hustle Hard Mouse and Maino himself formally introduce themselves to rap fans with their debut mixtape. Don't Sleep: Necessary Notable Mixtape: The Mafia Essential Info: Maino has always carried himself like a boss and now the Brooklyn, New York MC has finally risen to Don status by assembling his hand-picked family of rap assassins. Introducing Maino...
7 tags
NahRight: Maino & The Mafia "Welcome To NYC"
7 tags
Watch
Hip Hop Weekly: ON THE SPOT! MAINO & "THE MAFIA" TWIGG MARTIN, PUSH!, LUCKY DON
9 tags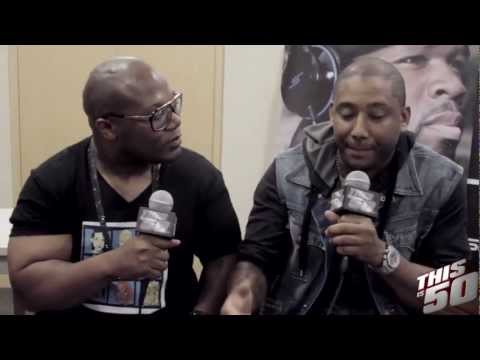 7 tags
6 tags
Watch
Jenny Boom Boom Interviews The Mafia
8 tags
Watch
The Breakfast Club Interview
8 tags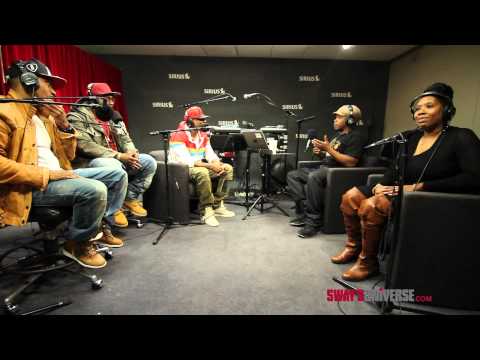 4 tags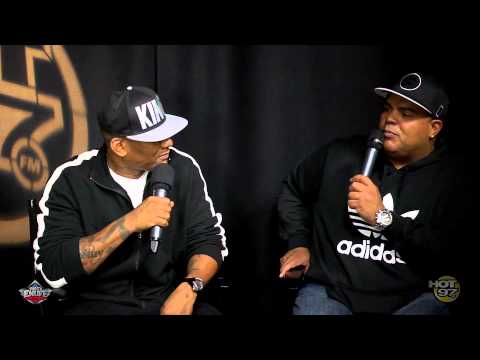 2 tags
1 tag
2 tags
1 tag
2 tags
5 tags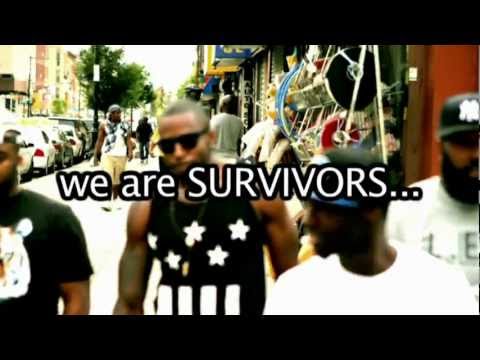 4 tags
2 tags
7 tags